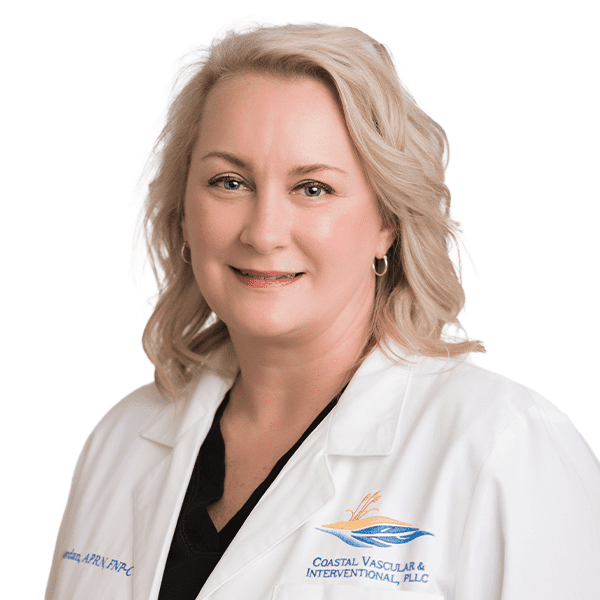 Kylie Jordan, MSN, APRN, FNP-C
Advanced Practice Registered Nurse
Kylie Jordan has been a nurse practitioner since 2019. Prior to that she had extensive experience as a registered nurse in the emergency department at a Level 2 Trauma center, cardiovascular care, pediatric emergency department, NICU, and cardiology. She also served as coordinator for the Joint Commission Acute Myocardial Infarction Center of Excellence and Chest Pain Coordinator at Sacred Heart Bay Medical in Panama City, Florida.
About Kylie
Kylie was a kitchen and bath designer up until 2005, when she decided to go back to school and become a registered nurse. She obtained her Associate's Degree in nursing in 2009 and kept working toward her goal to be a nurse practitioner. She obtained her Bachelor of Science in Nursing in 2016 and her Master of Science in Nursing with Family Nurse Practitioner certification in 2019. She is currently on track to receive her Doctor of Nursing Practice in 2024.
Wherever Kylie goes she believes in fostering an environment of learning and mentoring of those around her. She believes in "working for the patient" and providing the best compassionate and evidence-based care available.
Kylie enjoys the hands on care that she is able to give her patients from assisting with vascular surgery procedures to aesthetic services such as sclerotherapy.
Kylie and her husband enjoy spending time outdoors, in and on the water with their dogs Blue and Millie.