Our Providers
With our wide range of specialized vascular treatments, we pride ourselves in being accessible to you, your family, and your primary care physician.
Our team of board-certified doctors actively participates in vascular research and performs thousands of procedures annually along the Gulf Coast of Alabama and Florida.
Meet Our Advanced Practice Professionals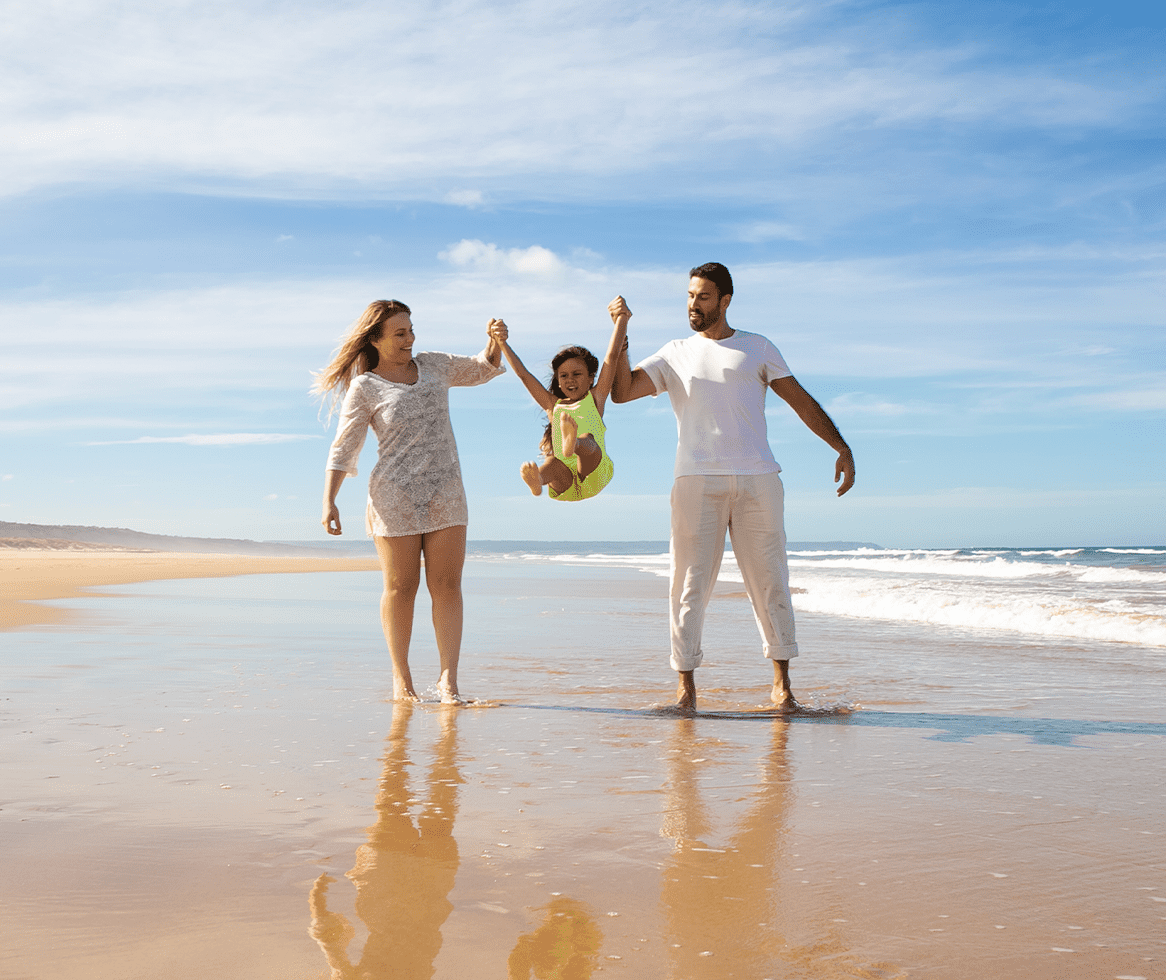 Our Approach
Our patients benefit tremendously from our multidisciplinary strategy that allows us to view your situation from various angles and offer the most effective and safest treatment available.
Our vascular surgery specialists focus on minimally invasive solutions to keep downtime to a minimum. Through interventional radiology (IR) we use images to guide our procedures.
Thanks to our combined expertise, patients know they are receiving the most comprehensive and advanced solutions.
We Also Treat Varicose and Spider Veins
Overcome issues and pain with your varicose and spider veins. Our doctors at the Vein Institute and Aesthetic Center are here to help. Go to Vein Institute and Aesthetic Center to learn more.