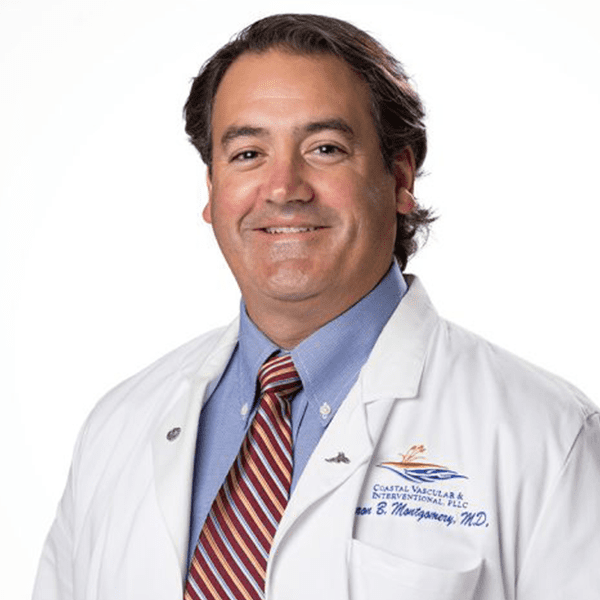 Aaron B. Montgomery, M.D.
Diagnostic & Interventional Radiology
Dr. Aaron B. Montgomery graduated from medical school at the American University of the Caribbean in 1997. In 2002 Dr. Montgomery completed his residency in radiology at Case Western Reserve University, and in 2003 he completed his fellowship in cardiovascular and interventional radiology at the University of Texas Health Science Center at San Antonio.
About Dr. Montgomery
Dr. Montgomery is board certified in diagnostic radiology through the American Board of Radiology, and he is also board certified in vascular and interventional radiology. He obtained his license to practice medicine in Florida in 2003.
Dr. Montgomery's interests include vascular interventions, and liver disease causing portal hypertension (TIPPS).
MD | American University of the Caribbean
Residency | Case Western Reserve University
Fellowship | University of Texas Health Science Center
American Board of Radiology