Our Services
We evaluate every patient with all treatment options in mind, thanks to our combination of two specialties: vascular surgery and interventional radiology.
With this wide range of expertise, you can trust that your care is in good hands.
Conditions We Treat
Many vascular concerns can be treated with minimally invasive procedures. Using catheter-based techniques, we are able to offer treatments for the following conditions. 
Minimally Invasive Procedures
Using a combination of minimally invasive techniques, our expert doctors in vascular surgery and interventional radiology create comprehensive and advanced solutions for a wide variety of conditions. Below is a list of common vascular concerns and the minimally invasive procedures we can use to address them.
Arterial and Venous Blockages
Stent
Angioplasty
Atherectomy
Aneurysms and Dissections
Acute DVT
Thrombolysis
Thrombectomy
Fibroids
Compression Fractures
Kyphoplasty
Vertebroplasty
Cancer Treatment
Radiofrequency ablation
Embolization
Varicoceles and Pelvic Congestion
Dialysis or Infection Treatment
Venous port
Tunneled catheter placement
Catheter-based therapy for access maintenance
Varicose Veins and Spider Veins
Laser
Radiofrequency ablation
Sclerotherapy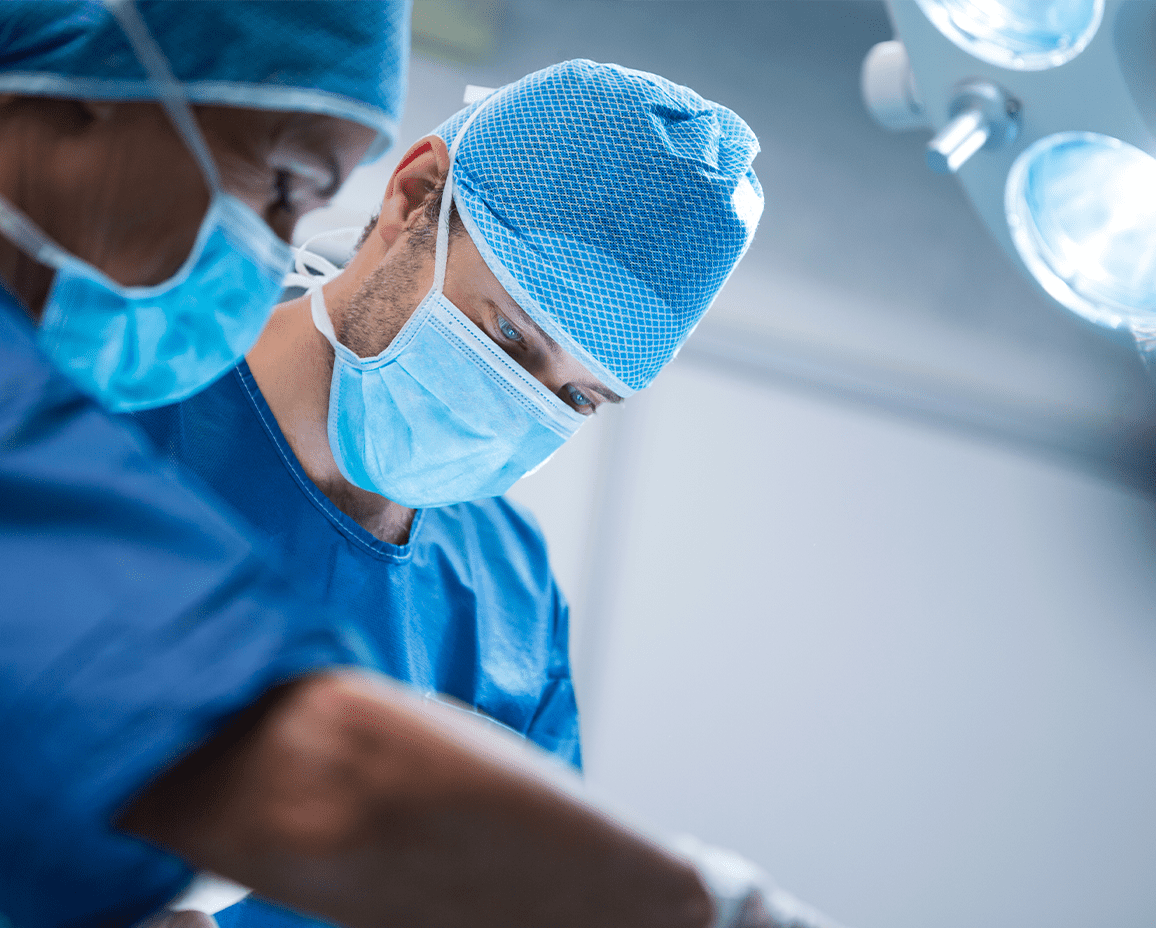 Surgical Procedures
Some vascular problems are more complex than others. For the times when a minimally invasive approach will not be sufficient to treat a patient's condition, our vascular surgeons are trained in advanced surgical techniques to provide the most effective treatment available. Surgeries performed often at our facilities include the following:
Looking for non-invasive treatment for your varicose and spider veins?
Coastal Vein Institute & Aesthetic Center is the Gulf Coast's only multi-speciality treatment center specializing in the diagnosis and treatment of vascular conditions. Our goal is to get you looking and feeling better as quickly as possible.