Plan Your Visit
What to expect at your consultation.
We want all of our patients to feel comfortable. Learn more about what to expect from your visit with us so you can come in fully prepared.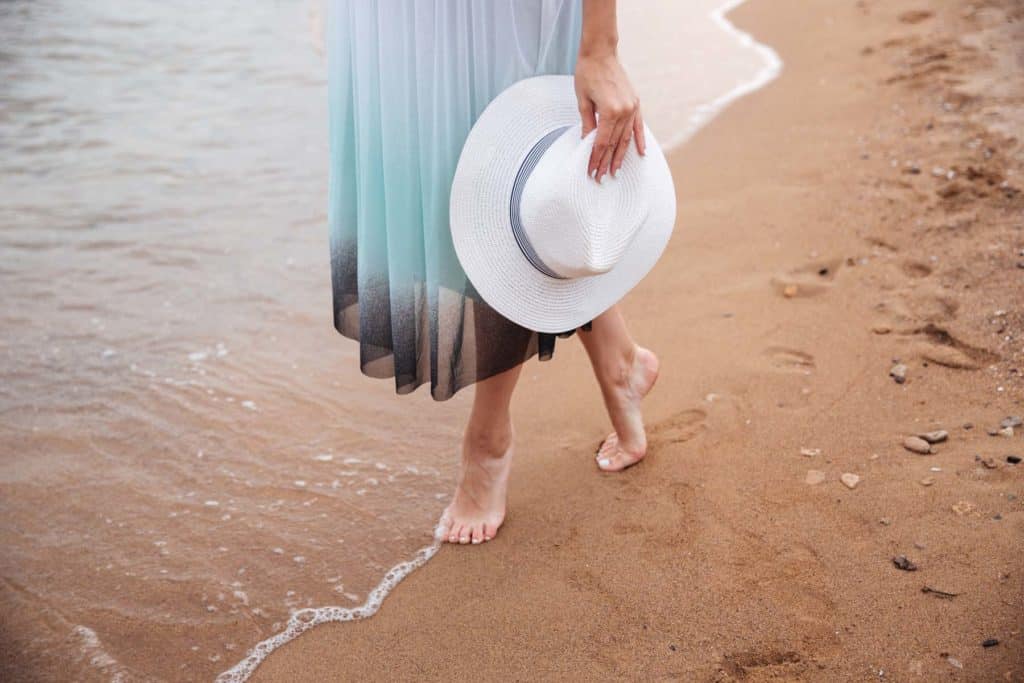 1.
Treatment doesn't have to disrupt your life.
In order to figure out what will help you best, we need to see you in-person. At your initial consultation, your physician will review your online screening, conduct an exam (this involves a painless ultrasound), and recommend your best course of treatment.
First appointment checklist:
Download and fill out your New Patient Forms before you arrive
Bring any insurance information
Wear loose fitting, comfortable clothing
Our consultations usually take 15-20 minutes.
During the appointment your doctor will:
Discuss your medical history and symptoms
Conduct a physical examination (this often includes a painless ultrasound)
Go through the results and recommend a treatment plan for you.
Remember that this is also your time to ask any questions — so please do!
Our insurance specialist will request an authorization for treatment from your insurance company and call you to schedule your appointment. 
2.
The day of your procedure
Please arrive at least 15 minutes before your appointment time. If you need to cancel, try and give us as much notice as possible. Late appointments may need to be canceled and rescheduled for another day.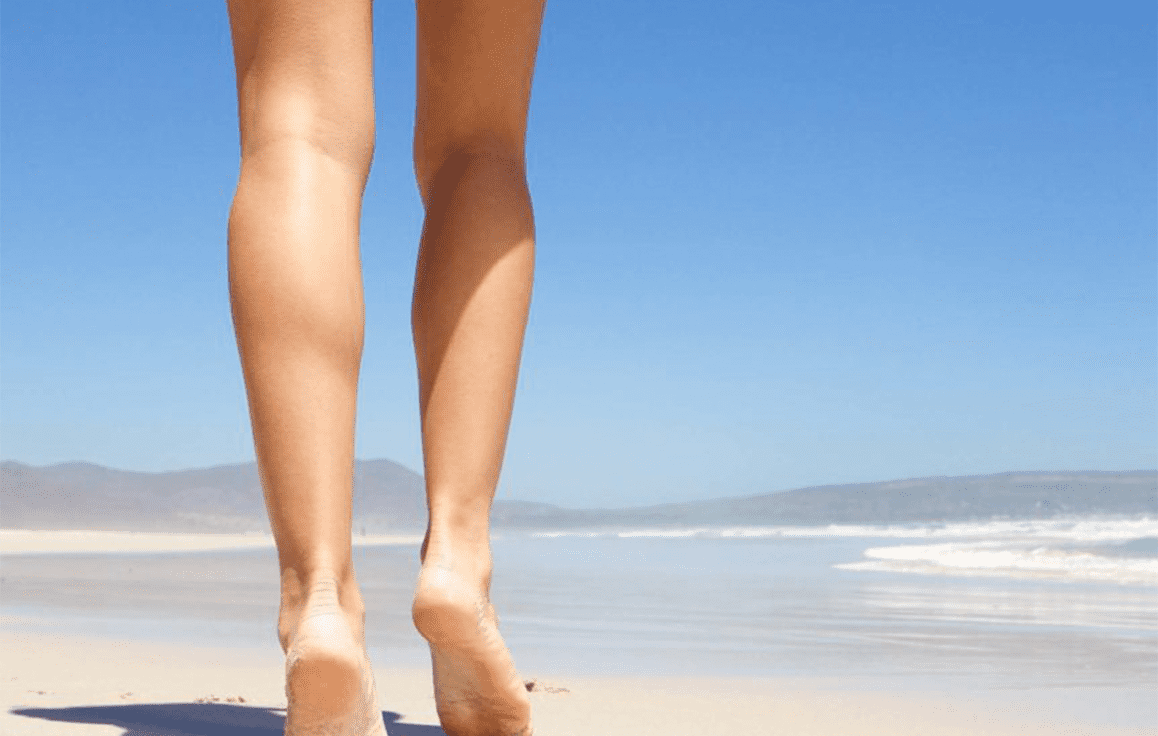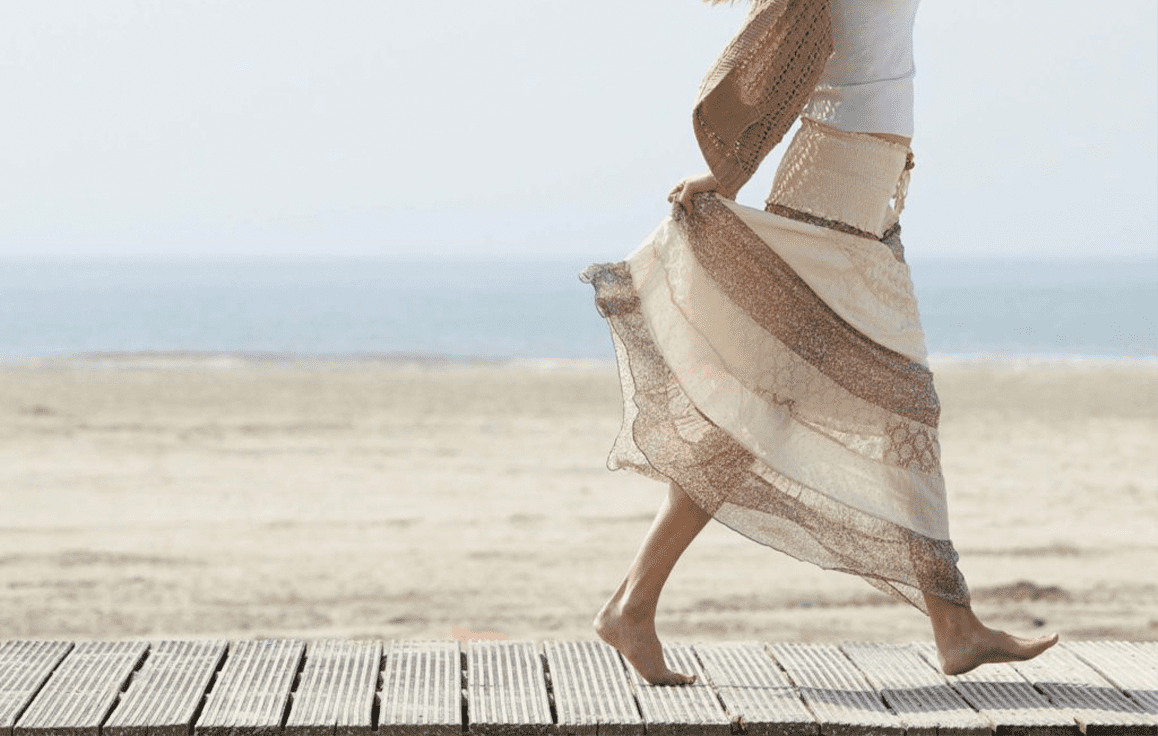 3.
Following up
Follow up appointments are critical to make sure your treatment has worked. Sometimes patients need additional treatments, or have minor complications. Being diligent about your follow up appointments is key to a full recovery.