Non-invasive treatment for your varicose and spider veins.
Coastal Vein Institute & Aesthetic Center is the Gulf Coast's only multi-speciality treatment center specializing in the diagnosis and treatment of vascular conditions. Our goal is to get you looking and feeling better as quickly as possible.
You shouldn't have to live your life in pain.
Vascular conditions, such as varicose veins, aren't just unsightly…
They can cause swelling, throbbing, heaviness, and pain in your lower limbs. While many people consider varicose veins to be a minor medical issue, you know how much they can affect your life.
Our team at Coastal Vein Institute believes that you shouldn't have to accept pain and discomfort as a normal part of your routine. Schedule an appointment and we'll guide you through your treatment options.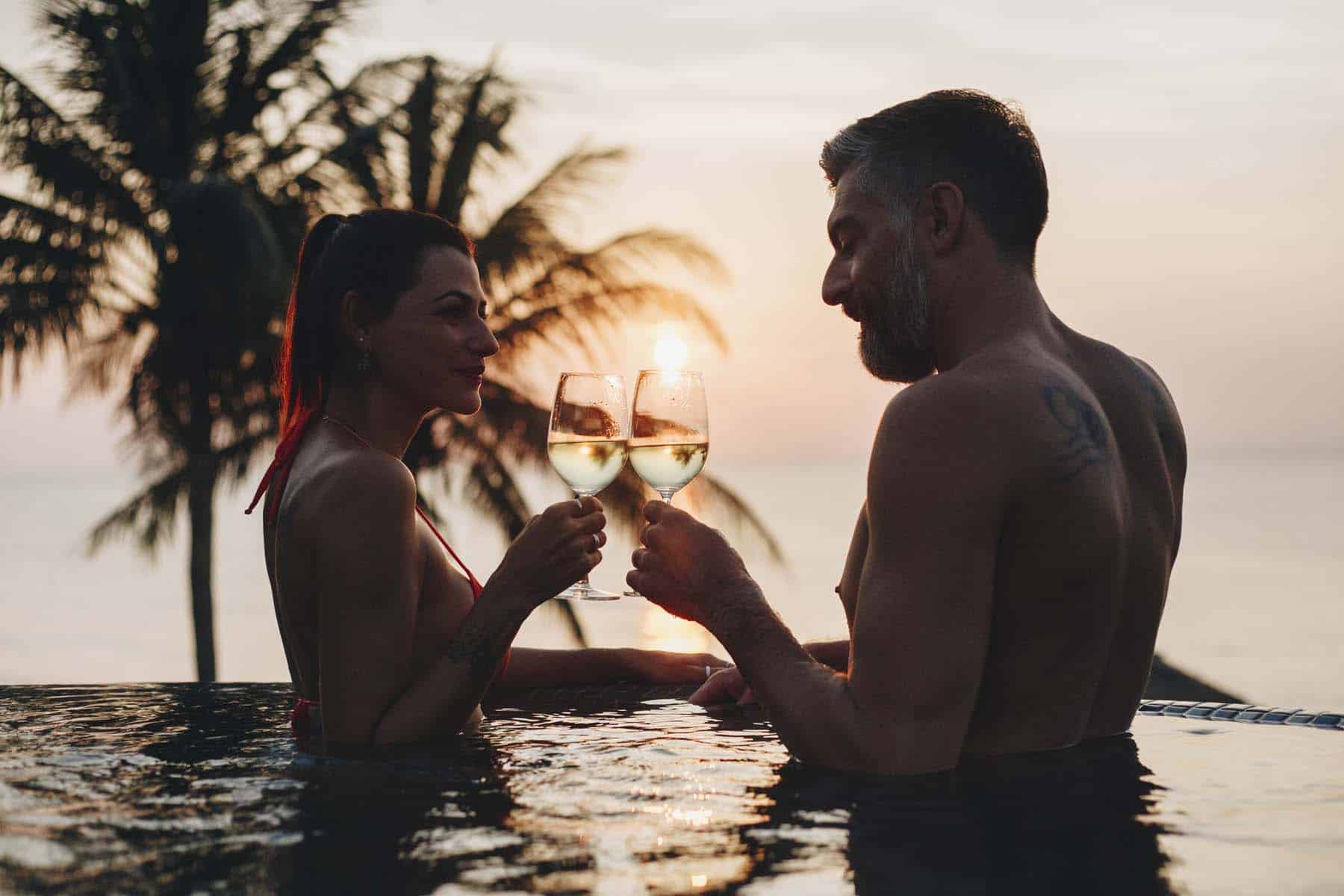 Treatment doesn't have to disrupt your life.
We don't treat varicose veins with extensive surgical procedures anymore. The treatment your grandmother received isn't the same treatment you'll receive. Our team specializes in assessing your vascular condition and making sure we find the best — and least invasive — treatment option for you.
We offer a range of innovative medical treatments to address any vascular condition.
It all starts with your online screening HERE.
We offer a free online screening so you can take the first step in addressing your varicose or spider veins. Your screening is secure, confidential and will be reviewed by a board certified vascular specialist in your area. We'll then reach out with the doctor's specific recommendation for you.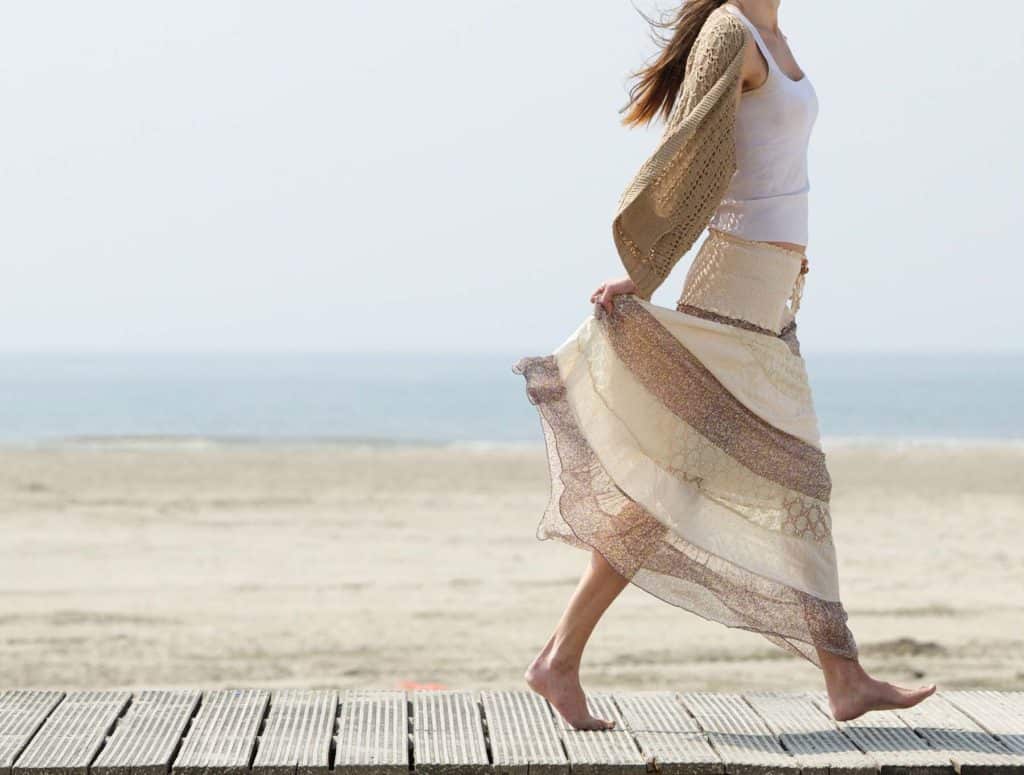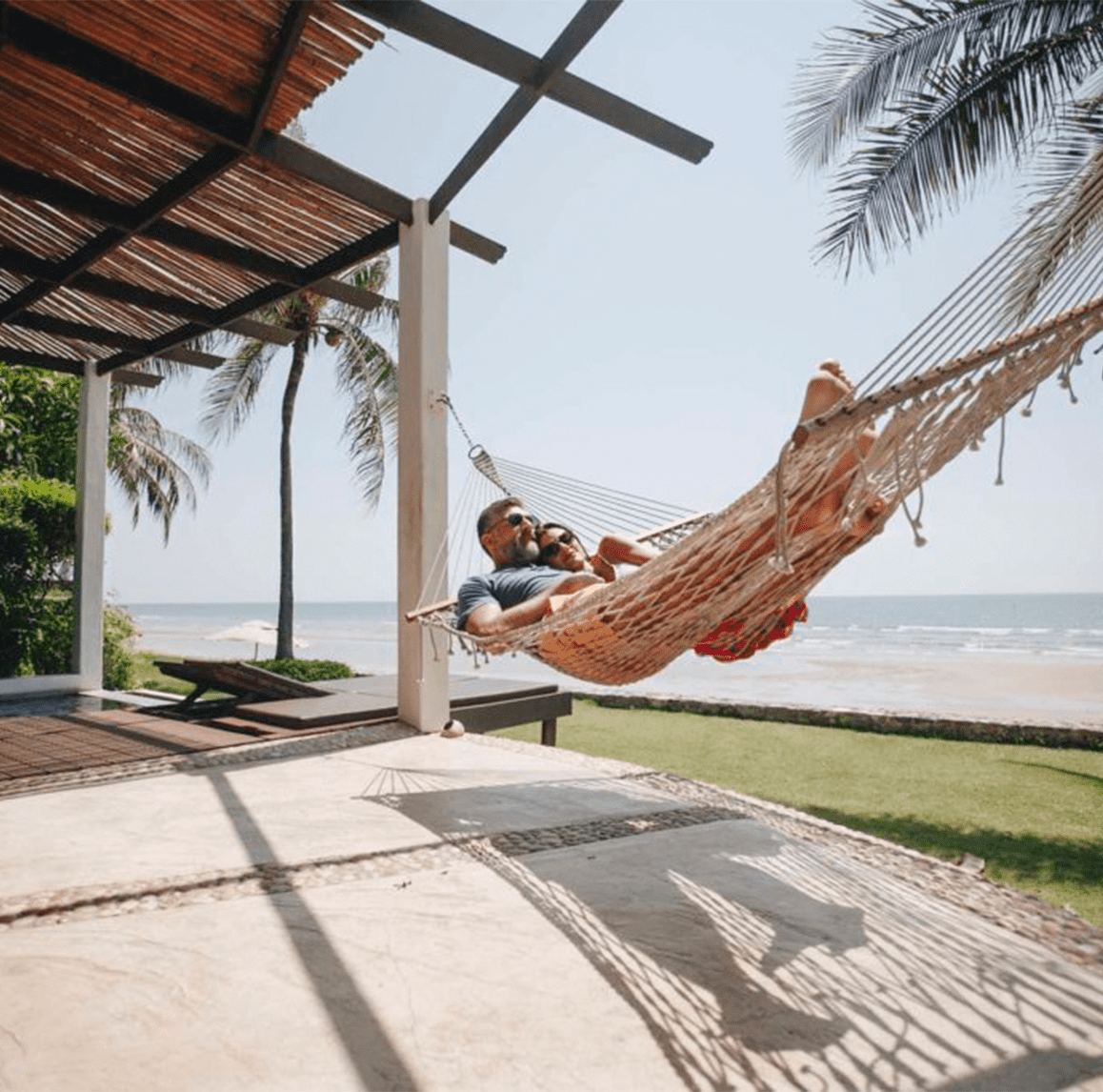 We're a comprehensive network of healthcare professionals.
Healthcare can be overwhelming. That's why we walk alongside our patients through every step of their treatment. From assessing your initial screening, to insurance questions, to detailed follow up appointments — you have our whole team behind you.
Our team is made up of highly trained vascular surgeons, interventional radiologists, physician assistants, nurse practitioners, registered nurses, ultrasound technologists, and insurance professionals all working together so you can go back to your life free from varicose veins.