Welcome John Axley, M.D., Our Newest Provider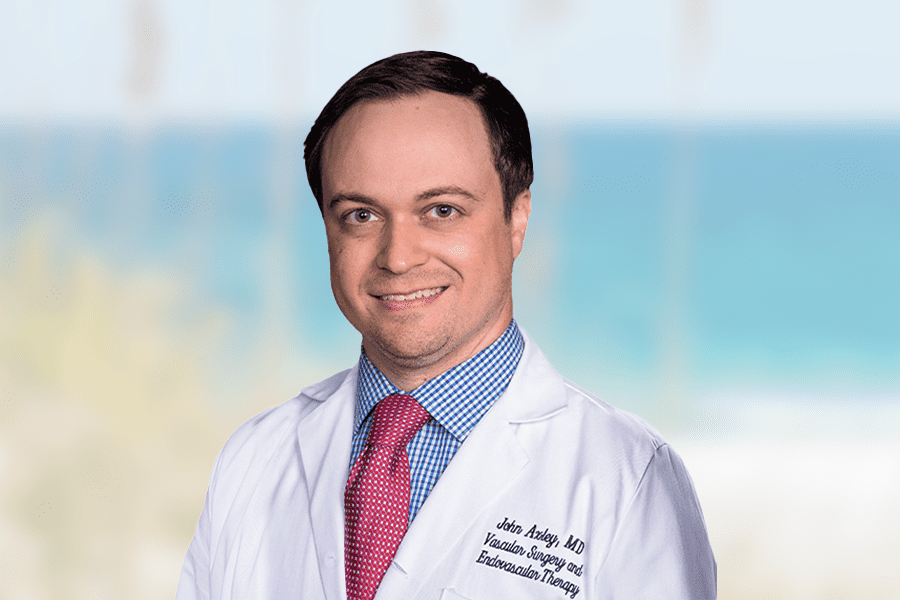 We are excited to announce that John Axley, M.D., has joined our team at Coastal Vascular and Interventional Radiology. With his primary office at 5149 N. 9th Avenue, Ste 120 in Pensacola, Dr. Axley looks forward to serving his hometown community. He specializes in vascular surgery.
Dr. John Axley received his medical degree from the University of Central Florida College of Medicine in 2016. He then completed his Vascular Surgery Integrated Residency at the University of Alabama at Birmingham, where he also performed outcomes research in the field of vascular surgery.
Throughout his research, Dr. Axley developed a deep understanding of the many conditions treated by vascular surgery, including carotid artery disease, aortic aneurysms, peripheral vascular disease, and more.